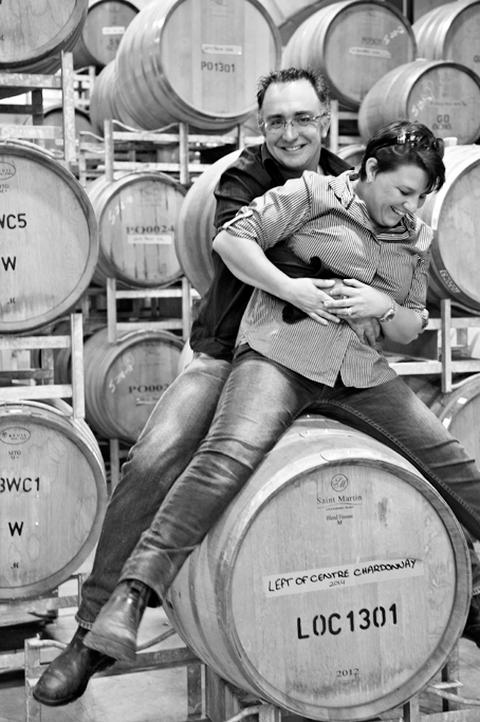 Nick Connaughton
e. nick@leftofcentrewines.com.au
p. 0414 595 239

Sarah Connaughton
e. sarah@leftofcentrewines.com.au
I declare that I am over 18 years of age. I take responsibility to ensure that no person under 18 years of age will take delivery of the wines ordered.
It is an offence to sell, or supply to, or obtain liquor on behalf of a person under the age of 18 years. 
Liquor Licence - Producers Licence LIQW880014515, Section 39 Liquor Act 199.